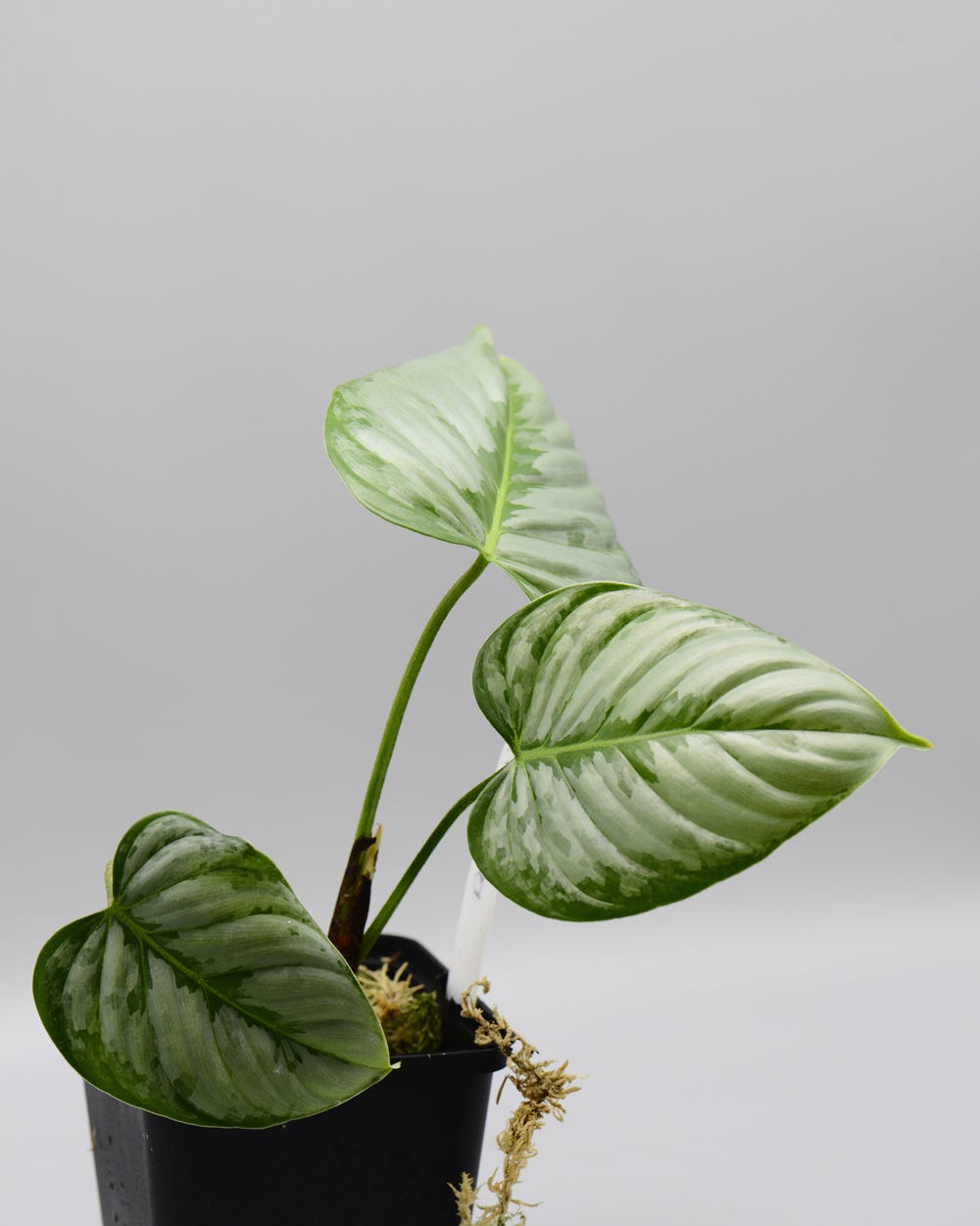 WINTER BREAK
Thank you for an amazing 2022! The shop is currently closed for the winter. We'll be back in spring 2023. Have a wonderful time!

You can follow us on Instagram to stay up to date.

If you have any questions (general questions or questions about a specific plant), please drop us a line.