FAQ
Got a question? We're here to answer! If you don't see your question here, please drop us a line.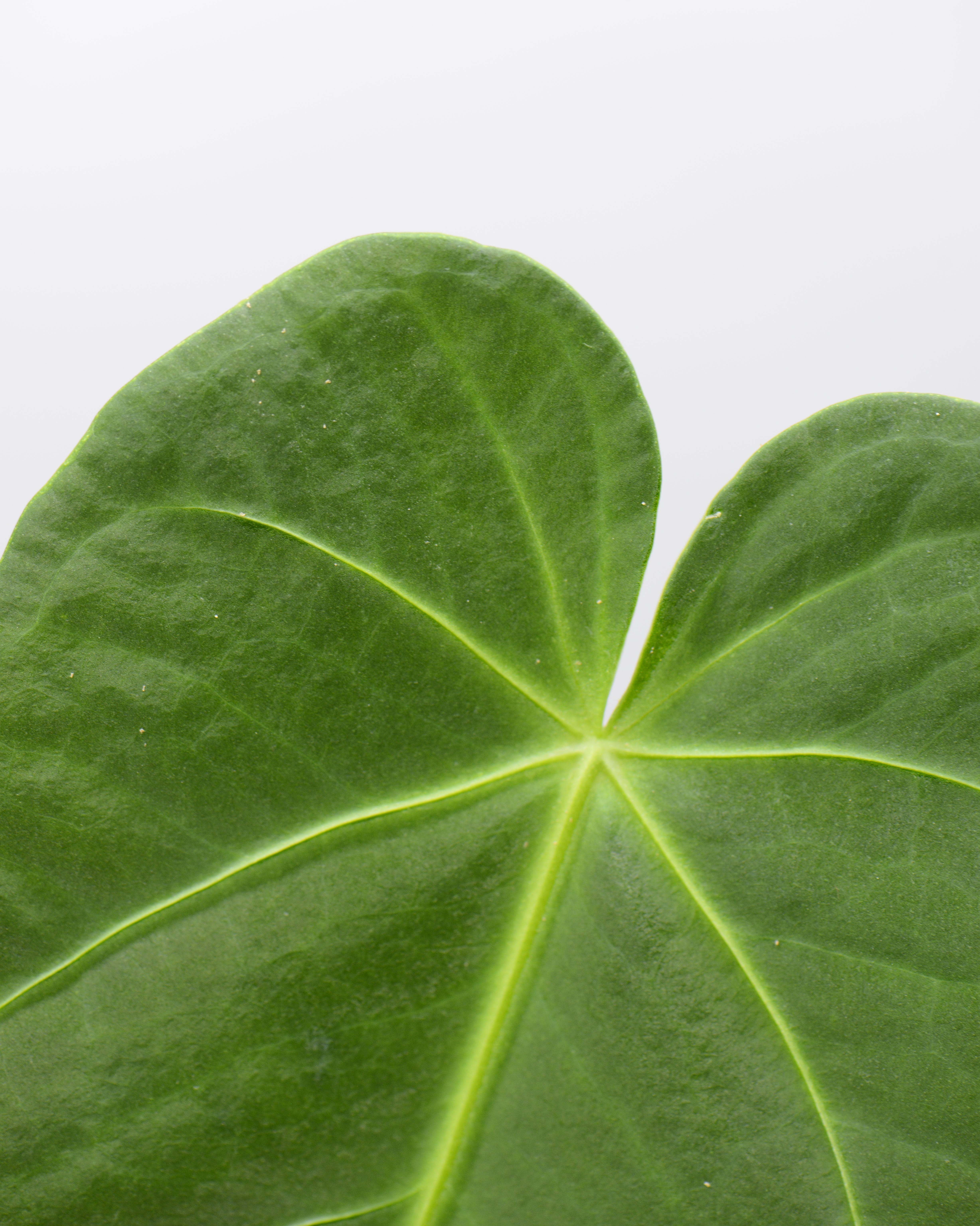 Can I choose a specific plant?
You get what you see. Each and every plant is photographed separately.
Do you sell your own propagations?
We aim to propagate as many plants by ourself as possible. Currently, approximately 50% of the plants sold in this shop are our own propagation. We constantly try to increase the number of own propagations.
How do you propagate your plants?
We propagate in live sphagnum moss. We take stem cuttings as well as top cuttings.
Are the plants in my shopping basket reserved?
No, items in your basket are not reserved. If your dream plant is up for sale, we advise to purchase it before browsing further. Multiple orders will be combined automatically and shipped together. If you have paid shipping costs more than once, the difference will be refunded.
Can you hold my order for me?
Sure! Just leave a note at the checkout process.
Do I have to create an account?
You do not and cannot create an account.
We ship from Merseburg, Germany.
We ship to all EU-countries.
International orders will be shipped on Monday or Tuesday. National orders will be shipped from Monday to Wednesday.
Yes, we do!

We only ship healthy plants that are free of pests. All of our plants are rooted.

We have a 14-days return policy. If 14 days have gone by since you received your plant, we cannot offer you a refund. The plant must not be disturbed in any way (no root disturbance, no cutting). If you fail to do so, we cannot offer you a refund either.

We do not compensate transit damages such as yellowing leaves or cosmetic damages. If the plant has been badly damaged in transport, please contact us within 24 hours via E-Mail (hello@purerarities.com) or WhatsApp (+49 (0) 152 39514689). Please do not forget to provide photos of what seems to be the issue.
How can I return a plant?
If you fulfil the qualifications for a refund, please contact us via E-Mail (hello@purerarities.com). We will send you a return shipping label.

Once we've received the plant we will send you an E-Mail. As soon as your return is processed you'll be fully refunded (including shipping costs).